Ngozi Women Express Sebenzela-Shandira Spirit

Bulawayo – In yet another example of the spirit of self-help and voluntarism, five mothers and one man from the main landfill site of Bulawayo, popularly known as Ngozi Mine, have established a school in an effort to educate their children.
The dumpsite squatter camp of more than 200 families, has more than 200 children enrolled at the school. Speaking to the head of the newly established learning centre, Mrs Dube, she appealed for text books and basic stationer, to equip their school children.
"We have been facing a challenge in sending our children to distant schools in Emakhandeni and Cowdrey Park. We have since established this learning centre as an answer to our predicament in educating our children. We are appealing for help from well-wishers to give us both exercise books and textbooks, so that we improve in our quest to empower our society with knowledge," she said.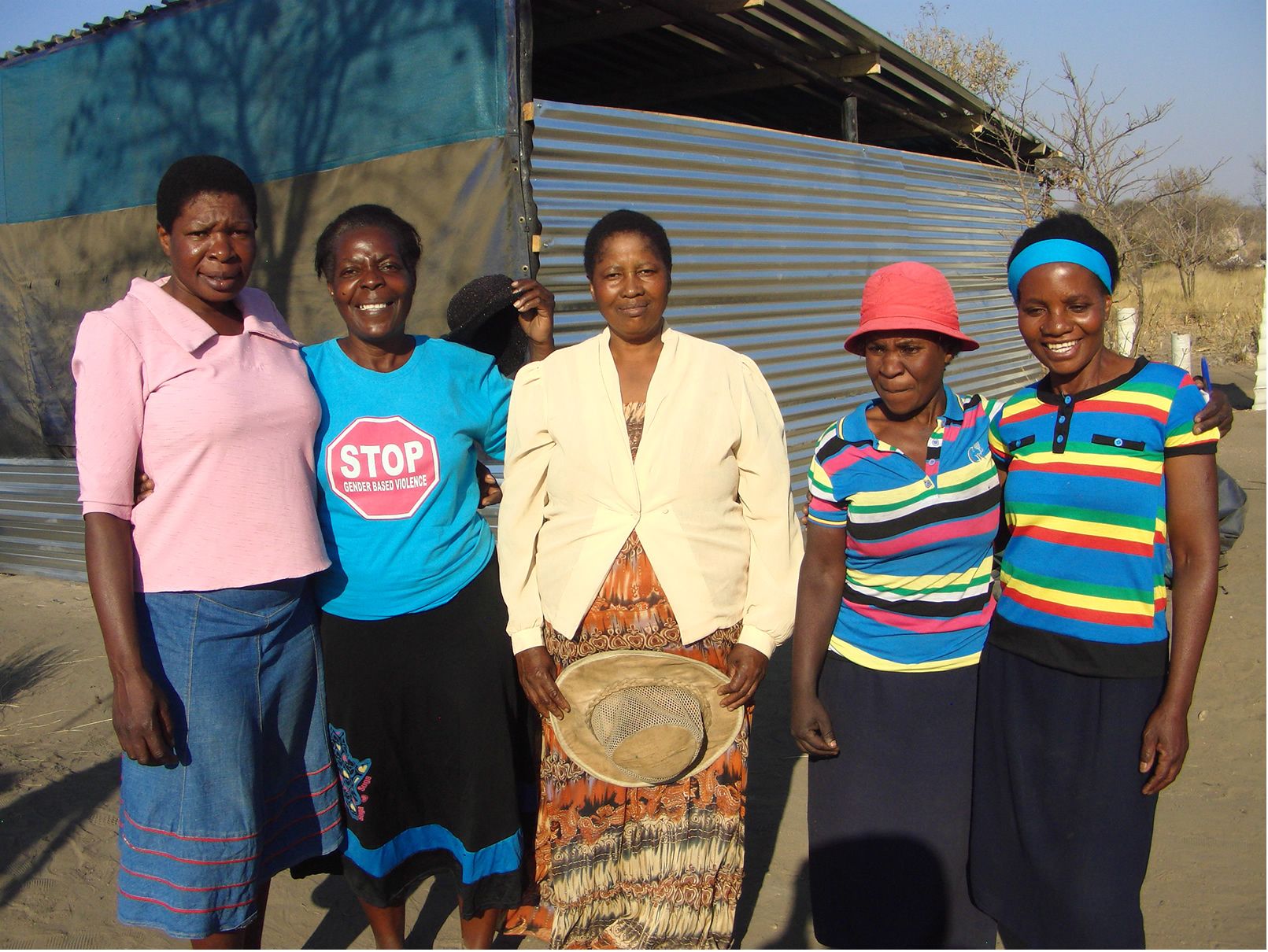 Mrs Tshuma, a volunteer teaching the Ngozi children , added to the plea; "Please ZDDT; we know you have been empowering a lot of people in Zimbabwe and you have also been facilitating eye opening workshops through your drama group, Young at Heart. Just help us with books to continue with what you taught us; volunteerism," said Mrs Tshuma.
Another volunteer teacher, Ms Phuthe, applauded the organization (ZDDT) and said, "We have been always praying for you to revisit us and we knew that you will one day empower us educationally, as you have done to our community spiritually. Please do something to empower our school with books or any other form of educational material." She added.
The school, which is accommodating children from pre-school level to grade seven, has only six voluntary teachers, who are parents in the community. Some community members, who spoke to ZDDT News, applauded the teacher for taking their children into another step in life. The Ngozi inhabitants , who are surviving from scavenging at the dumpsite, have been fighting for recognition in their isolated village.