Residents Throng Nkulumane for Health Expo Public Platform
Written by

Mandla Tshuma, ZDDT Field Correspondent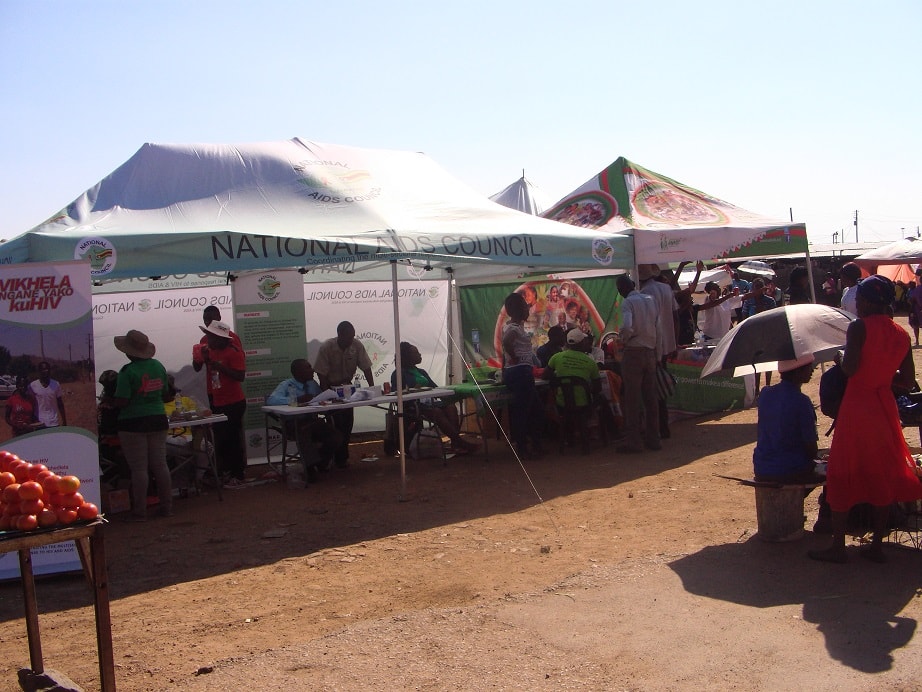 BULAWAYO – This month, Bulawayo residents thronged Nkulumane Township for a health expo organised by the National Aids Council (NAC) in collaboration with the Southern Africa Aids Information Dissemination Services (SAFAIDS).

The expo, held on March 16 th , saw residents being offered a number of services free of charge as stakeholders intensified the drive to make health care easily accessible to the people.

The services that were on offer included HIV testing, tuberculosis testing, eye screening, cancer screening, male circumcision, child immunisation and diabetes checking.

The event, which ran from morning to evening, also offered residents who turned out, platforms to ask any health related questions.

A number of organisations and stakeholders such as NAC, SAFAIDS, Zimbabwe National Family Planning Council, Bulawayo City Council Health Services Department, Population Services International and many others, provided support for the event.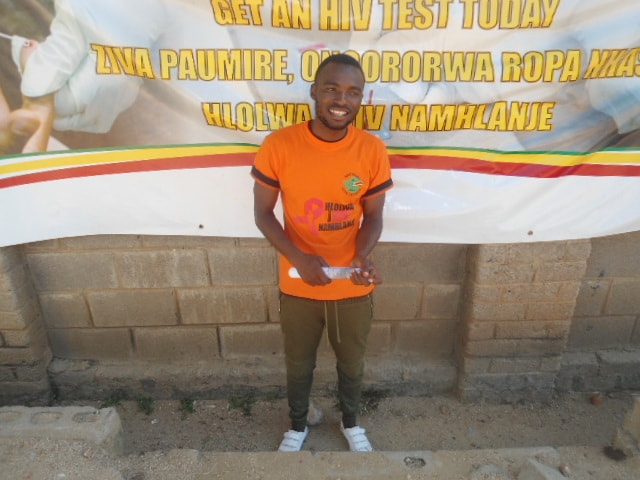 Arthur Ndlovu, (above) Nkulumane District facilitator for the Young People's Network, an arm of NAC said, "We are trying to bring health services to the people of Nkulumane. Most people do not know if they are HIV positive or not."

He said NAC was geared to eradicate new HIV infections by year 2030.

"As young people, we are coordinating; we are running around and making a difference in our community," he added.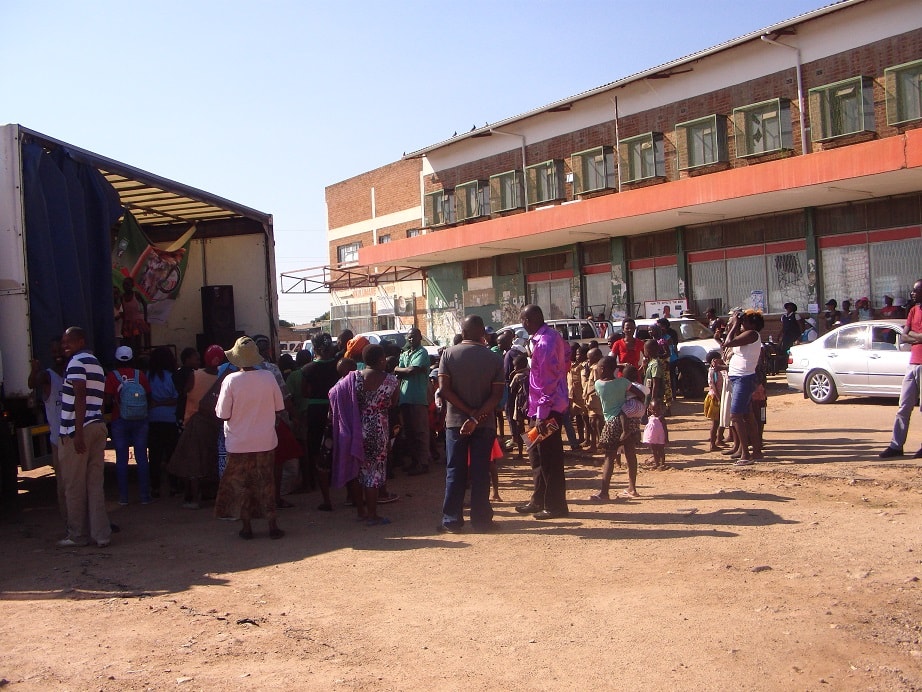 A widow from Nkulumane, Sinikiwe Ngwenya, who recently lost her husband, said she tested for a number of diseases and was happy to discover she was healthy.

"I tested for everything and I have no disease; I do not have HIV; I do not have cancer or any other disease," she said.

"I am grateful for all this which has been done in Nkulumane. I now know that I am healthy. We want to thank those who brought this programme here. I was actually afraid to come and test thinking I could test positive for HIV."


Pamela Mpofu (above), another Nkulumane resident, described the day as a great one for the community.

"This is a great day; we didn't expect it to be such a big turnout," she said. Everyone was just free to come here. A lot of youth came here to get tested although they were very afraid."