Community Institution Launched in Nkulumane
Written by

Mandla Tshuma, ZDDT Field Correspondent
BULAWAYO – In a development meant to empower residents of Nkulumane, a community institution, Thembani Care, was officially launched on 24 March 2017, amid pomp and fanfare.

Zimbabwe Development Democracy Trust (ZDDT)'s long standing partner, Amazing Stars Arts Academy (ASAA), provided entertainment during the grand occasion leaving many begging for more.

ASAA who have partnered with ZDDT for many years in citizen engagement and mobilisation, donated the performance as a way of giving back to the community.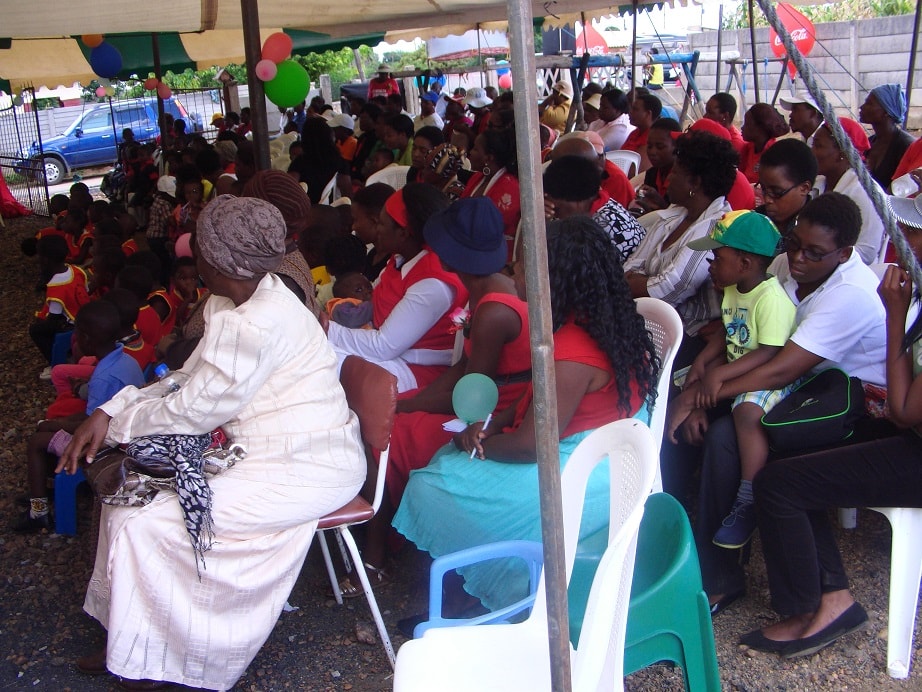 ZDDT has funded many performances by ASAA in the City of Kings and Queens and the growing partnership between the two has allowed the group to practice social responsibility.

Dumisa and Orion music groups also performed at the launch.

Thembani Care, founded by Tariro Maturure (pictured below), provides feeding and early childhood development lessons free of charge to orphans and other vulnerable children coming from less-privileged families.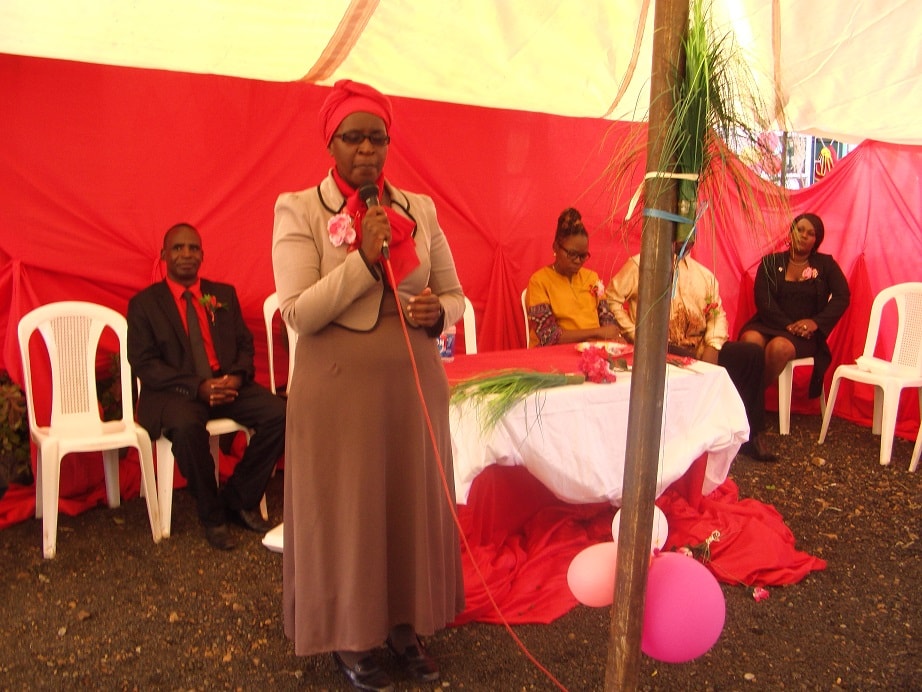 The launch of Thembani, which is Ndebele translation for "Trust", saw community members pooling together resources to make the day a success.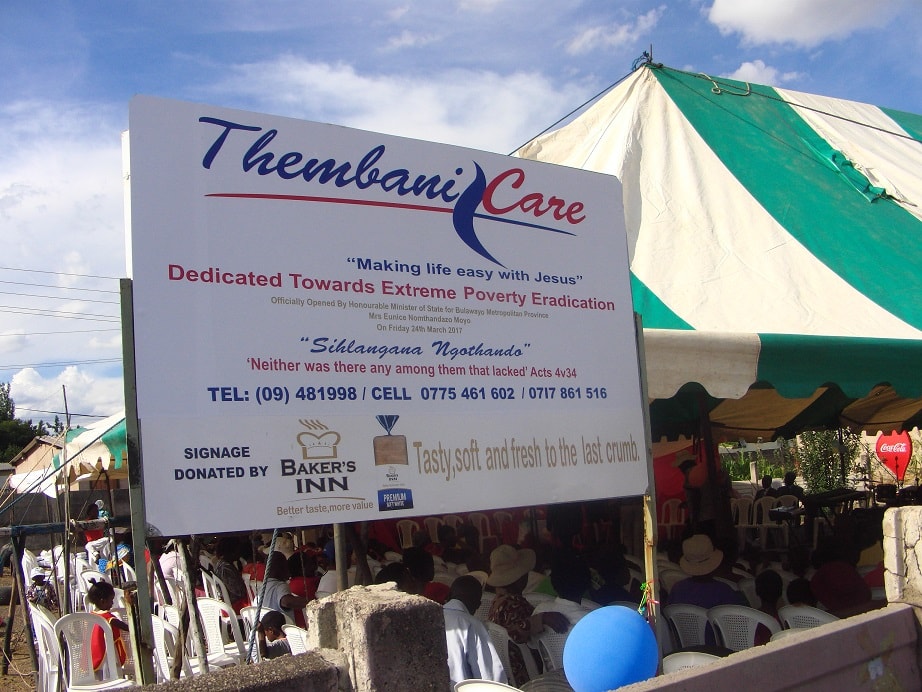 The donations included transport to ferry residents to the venue, food and other support.

"This is a community centre where we are gathering children," said Maturure.

"We bring them in; when they come we feed them and help them where we can, and at the moment, we have 35."

She said Thembani Care's vision is extreme poverty eradication through investing in the children.

Officiating at the grand occasion, Sichelesile Ncube, who was representing the Bulawayo Provincial Minister, Eunice Sandi-Moyo, commended Maturure for coming up with the initiative.

Ncube went on further to challenge residents to support the institution.

Councillor Earnest Rafamoyo, Ward 20, (pictured below) also welcomed the launch saying it was a step in the right direction towards community development and empowerment.