Councillors Deriving Value from ZDDT/BCC Partnership
Written by

Mandla Tshuma, ZDDT Field Correspondent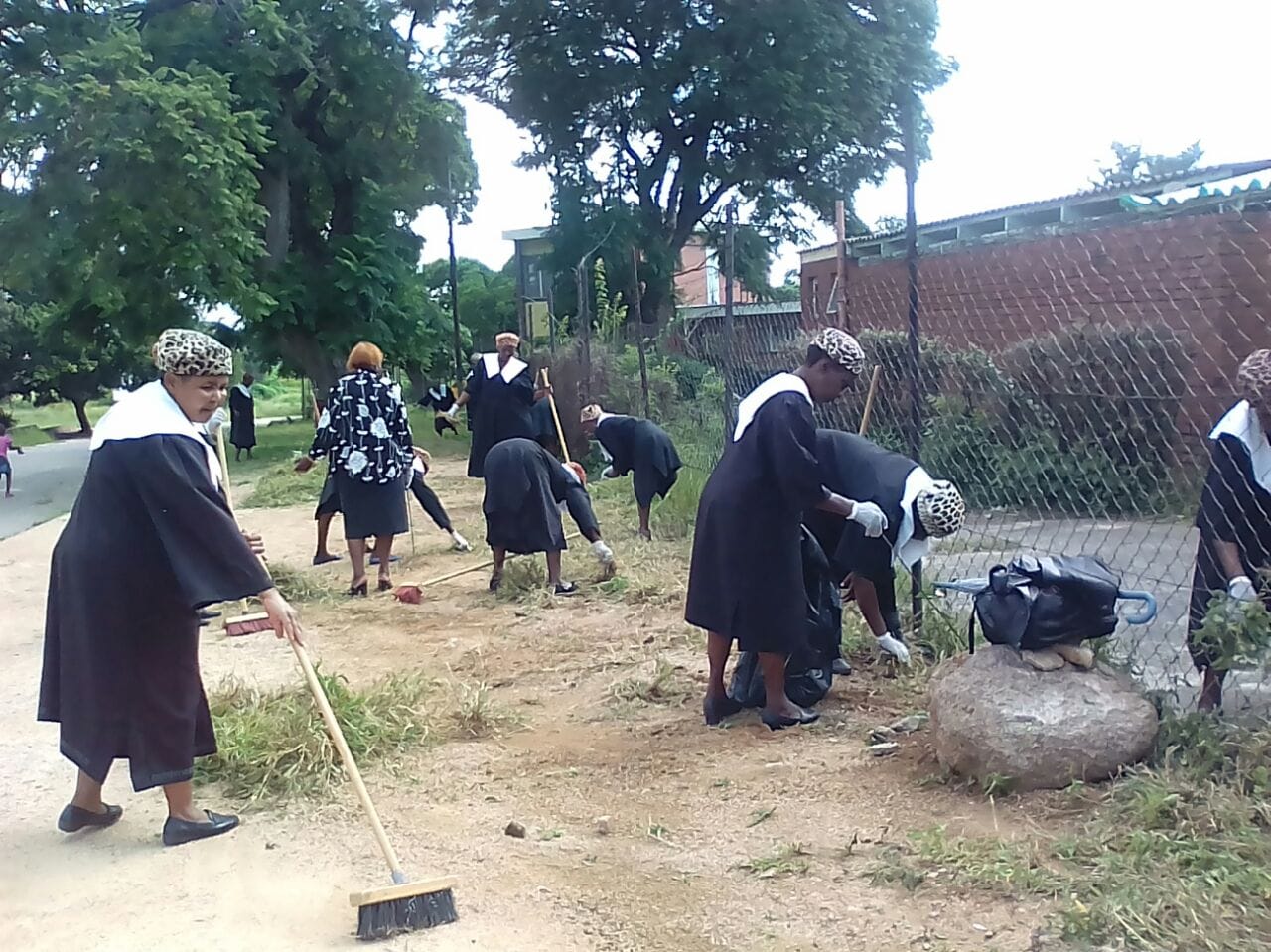 Above: The community in action outside the EF Watson clinic.
Bulawayo – Councillor Charles Moyo, Ward 9, says Bulawayo councillors are deriving value from the partnership between the local authority and the Zimbabwe Development Democracy Trust (ZDDT).

"There is a lot of value in the interaction between BCC and ZDDT," Cllr Moyo told the ZDDT News.

"The other advantage is that ZDDT is not fighting councillors unlike other organisations that want to fight councillors.

Cllr Moyo (pictured below) said where there is fighting there cannot be any development.

"The approach, which is being adopted by ZDDT, is one of building; you know, improving service delivery which is very good for the residents," he added.