ASAA Drama, Effective on Citizen Mobilisation – Pumula Residents
Written by

Mandla Tshuma, ZDDT Field Correspondent
BULAWAYO – Pumula residents have described Amazing Stars Arts Academy (ASAA) performances as very effective on citizen mobilisation.
ASAA, in partnership with the Zimbabwe Development Democracy Trust, is staging shows on citizen mobilisation for democratic transition in all the 29 wards of Bulawayo.

"Community mobilisation is very important if ever there can be any development in our areas," said Mthulisi Moyo, of Old Pumula.

Moyo, who is also a musician, emphasized the need for residents to come together and participate in all developmental projects.

"Let's come together and support one another in whatever we do," he added.

Senzeni Bhebhe, another Old Pumula resident, also hailed the drama as very effective in stimulating members of the society to work for one good and common cause.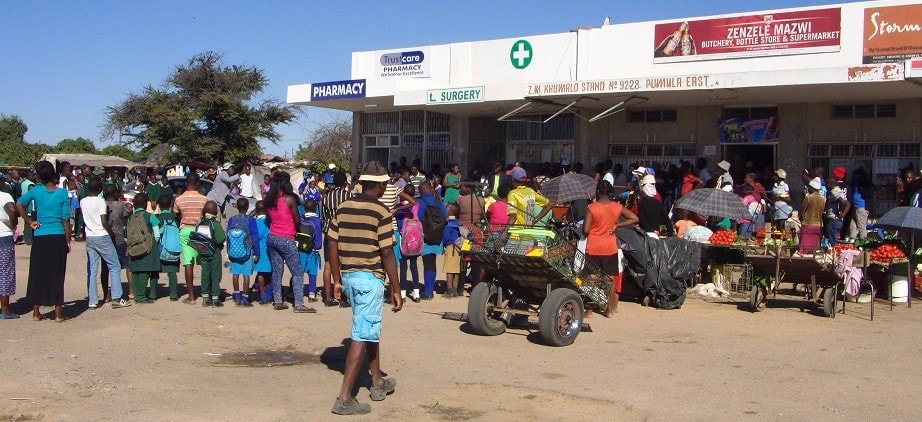 "This drama encourages us to come together for community development; it encourages us to even unite when there are funerals," she elaborated.

Sinikiwe Mpofu, a Pumula East resident described the ASAA drama performance as very educative.

"From my own point of view, this drama is very educative," she said.

"The message is very clear. The other thing that I liked about this drama is the use of different languages in conveying the message. That helps in reaching to all members of the community."