Life Skills for Women
Written by

Mandla Tshuma, ZDDT Field Correspondent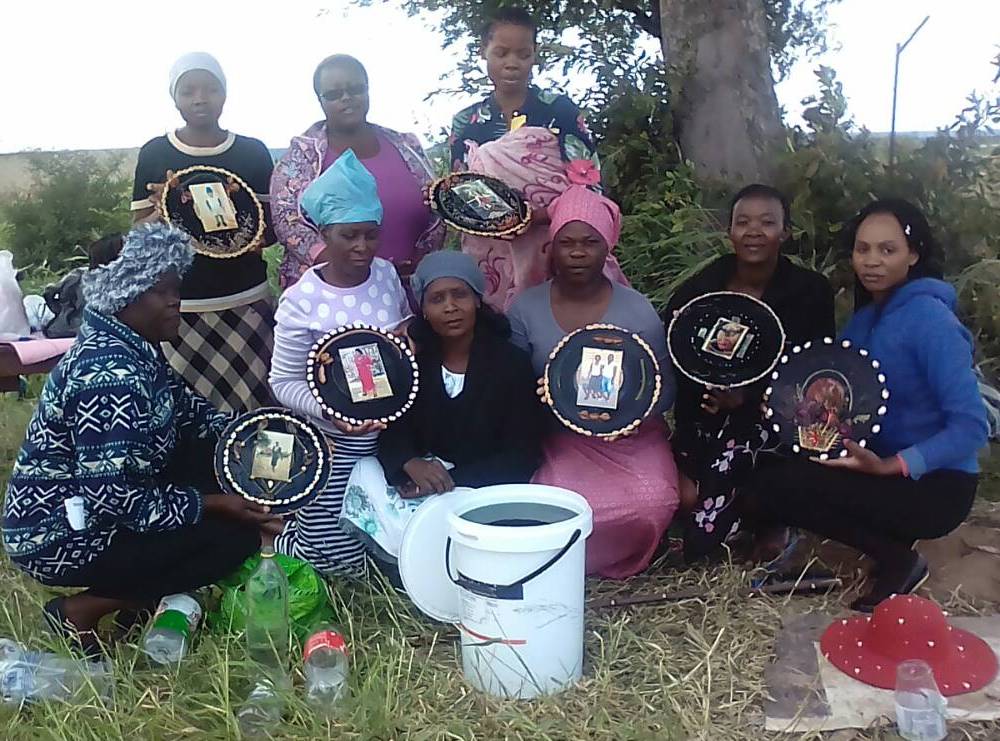 Bulawayo - Ten women, drawn from Ward 28's Cowdray Park Township, have been trained on how to make a variety of products for sale.
The training, organised by the Virtuous Women's Institute, a Bulawayo based organisation, was held at Councillor Collet Ndlovu offices in Cowdray Park.
At a cost of $25 per head, the valuable training saw the women being taken through practical sessions on making handbags, picture frames, soaps, drinks and other products.
The training will undoubtedly enable them to better fend for their families in the face of the economic hardships facing the country.
Councillor Ndlovu, who commended the project, said he wished many more women had participated given the opportunity present to local women.
"This is a very good project from the way I see it," said Ndlovu.
"I am seeing it for the very first time in my ward. These women (Virtuous Women's Institute) came to my office to tell me that they wanted to train other women on life skills and I gave them a venue."
He said he was convinced the training would contribute towards poverty alleviation and the social well-being of the women.
"From this training they will even be able to raise school fees for their children. These women, who have been trained, will be as good as companies because they can produce something on their own. They will no longer sit at home to complain about their problems," added Ndlovu.