ZDDT Has Taught Me to Become a Councillor for the People
Written by

Mandla Tshuma, ZDDT Field Correspondent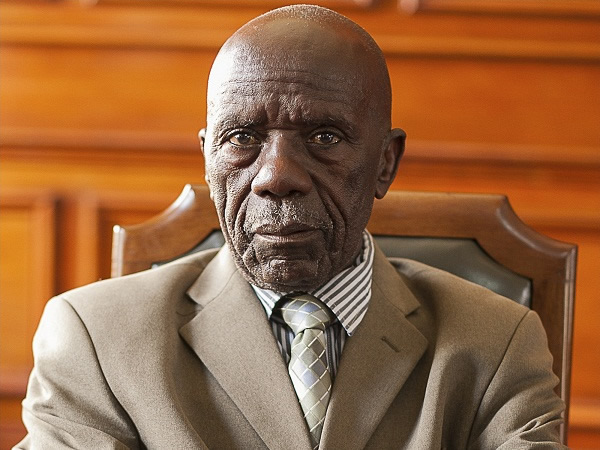 BULAWAYO – Ward 13 Councillor, Lot Siziba, says the Zimbabwe Development Democracy Trust (ZDDT) has taught him to become a councillor for the people in the true sense. Ward 13 covers the sprawling township of Iminyela, Mabuthweni and Pelandaba, west of the city centre.
"ZDDT has, over the years, taught me to become a councillor for the people by the people to the people; that is what we have learnt from ZDDT," said Siziba.
"That is why I remain grateful to them; they have respect for human dignity. I have been getting very good advice from ZDDT."
Siziba said ZDDT also taught him to respect both the elderly and the young and to keep the environment clean.
"ZDDT has taught us how to behave as community leaders, shy away from corruption and be straight-forward leaders," he added. Cllr Siziba is nearing the end of his second term in office having started out with ZDDT at the beginning of his career as a councillor.