ZDDT Field Officer Mobilises Residents to Petition City
Written by

Mandla Tshuma, ZDDT Field Correspondent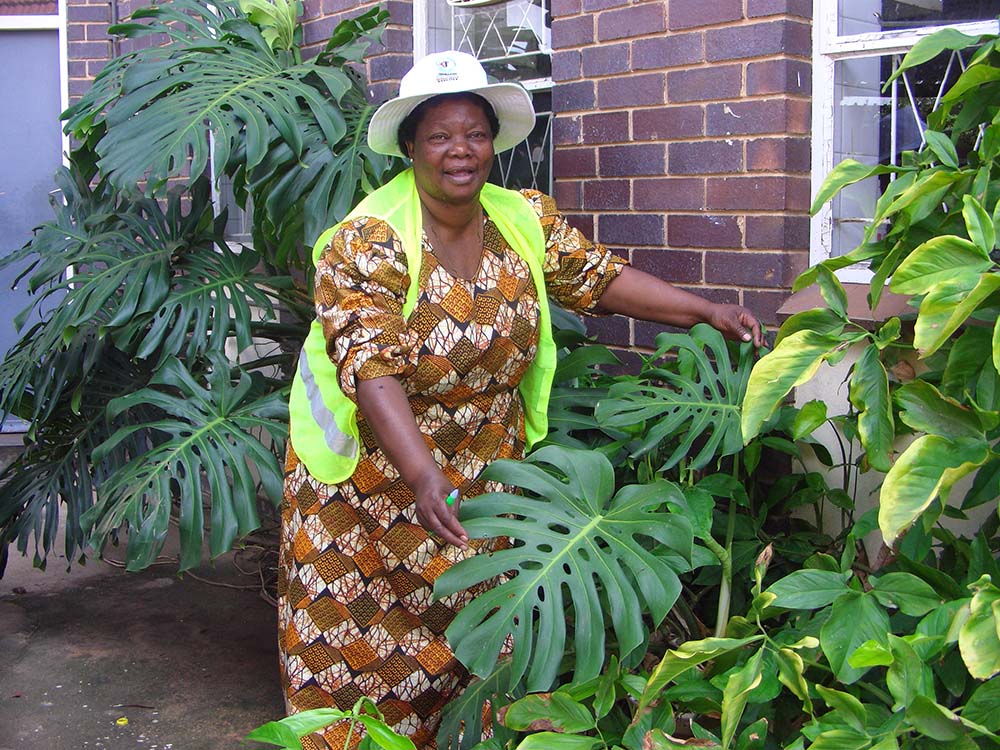 BULAWAYO – Florah Mutig, a ZDDT Field Officer, recently participated in mobilising Bulawayo residents to petition the City Council to open its clinics for 24 hours instead of closing at 3pm, denying residents access to health.
In the late afternoon, residents have to seek medical attention at the central hospitals and private clinics which are, not only far away from the communities, but cost them a lot of money.
In some instances residents are forced to hire expensive ambulances at night to ferry them as far afield as Mpilo Hospital because local clinics would have since closed.
Mutig, who resides in Nkulumane, had been working with locals in her community and with other residents from across Bulawayo, and managed to solicit for a total of 1157 signatures from Bulawayo.
The petition, demanding that Bulawayo clinics should be opened 24/7, was handed over to Mayor Martin Moyo.
The incident attracted the attention of local media, with the NewsDay publishing the story on December 2, 2017, headlined: "Clinics should be open 24/7". Full story here.