City of Bulawayo Thanks ZDDT
Written by

Mandla Tshuma, ZDDT Field Correspondent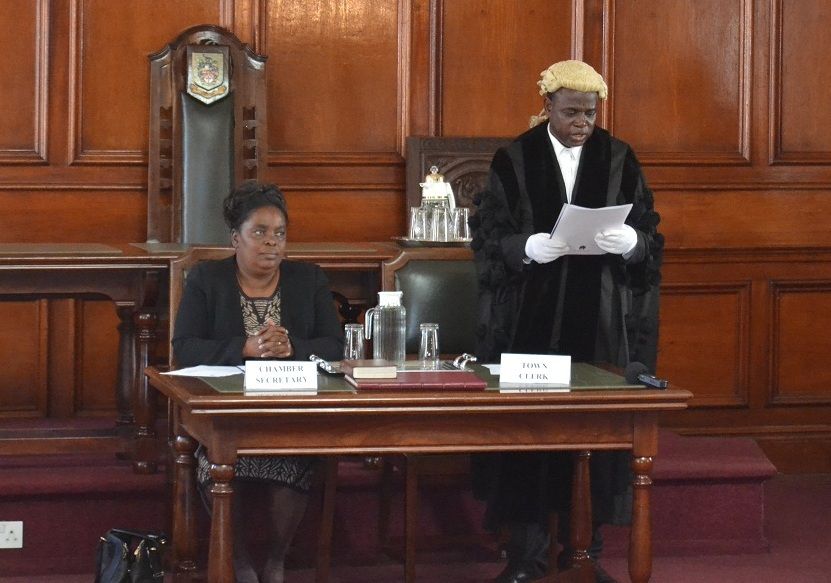 BULAWAYO – Bulawayo City Council (BCC) has paid tribute to the Zimbabwe Development Democracy Trust (ZDDT) following the latter's recent donation of jugs and water glasses for use in the Council Chambers when councillors hold their meetings.
The two organisations have strong bilateral relations anchored on a Memorandum of Understanding (MoU) they signed mid 2000s.
In a letter of appreciation recently, Bulawayo Town Clerk, Christopher Dube, through the city's Public Relations Department, thanked ZDDT for kind gesture.
"The City of Bulawayo would like to express its gratitude for your donation of 24 water glasses and four jugs," said Dube, adding the donated items would be used during Council meetings.
"May you not tire in your good works and may the Lord richly bless you. We fully appreciate the continued working relationship," added Dube. "ZDDT's cordial relationship with BCC is the envy of other organisations."