Citizen Participation Tops Service Delivery Conference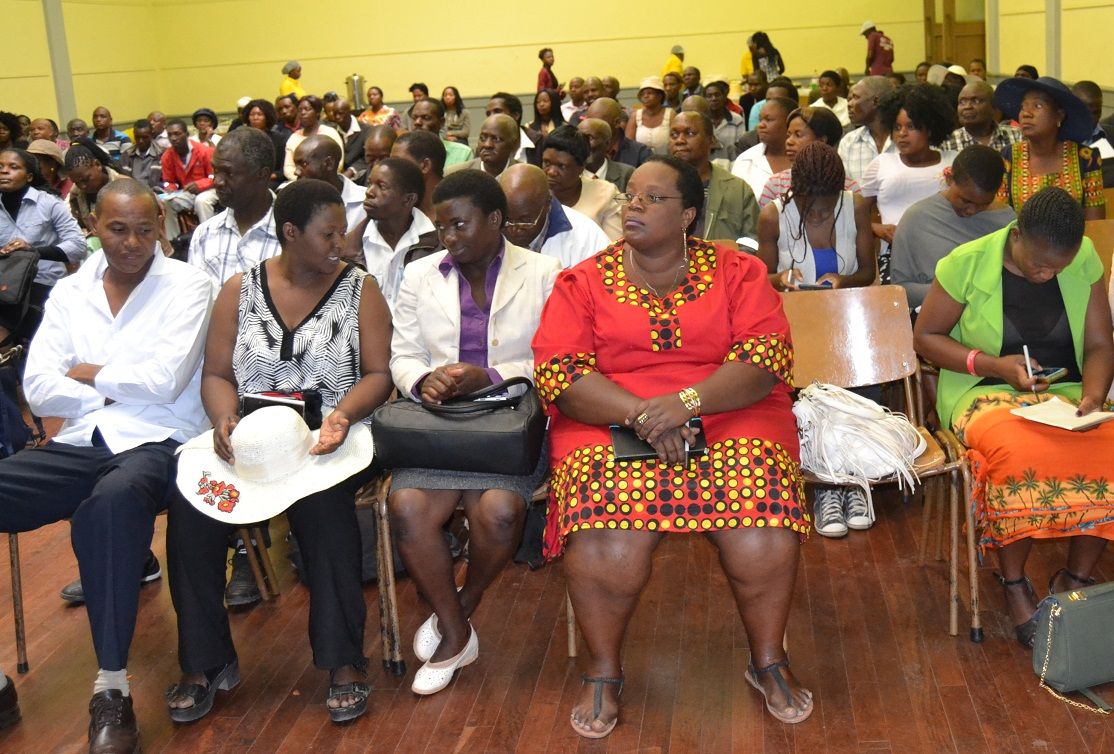 SMALL CITY HALL – The importance of citizen participation in service delivery and governance issues in Zimbabwe, topped the agenda of a service delivery conference held in Bulawayo recently.
Organised by Habakkuk Trust, a local civic organisation, it attracted over 200 participants from Matabeleland South and Bulawayo.
The Zimbabwe Development Democracy Trust (ZDDT) was also part of the list of organisations invited to the important indaba.
Addressing delegates, Bulawayo Progressive Residents Association (BPRA) acting coordinator, Emmanuel Ndlovu, said Zimbabwe was faced with a crisis of social services provision.
He said limited citizen participation in influencing policy changes and demanding quality services was worsening the problem.
"Citizen participation can be the game changer in service delivery issues in Zimbabwe," said Ndlovu.
He said there was a growing demand for services countrywide most of which have remained unmet.
"Taking for example, there are over 150 000 residents on Bulawayo's housing waiting list and obviously, it is not everyone on that list who will get a house at the end of the day," said Ndlovu.
He said even if the Bulawayo City Council (BCC) was capacitated to meet housing demands, it would need more land which is literally unavailable.
Ndlovu emphasized the need for citizens to come together and demand that the-powers-that-be deliver quality services to the people.
Women's Institute for Leadership Development (WILD) Programmes Manager, Permanent Ngoma, also stressed the need for citizens to participate in the decision-making processes to ensure they influence the kind of service delivery they need.
She challenged citizens to always participate in the budget consultation processes by both local authorities and central government and air their views.
Participants shared notes and experiences from their various wards within different local authorities.
Roads and water services emerged top among the priorities that citizens put forward.