Every Day is a Clean-up Day - Bulawayo Resident
Written by

Mandla Tshuma, ZDDT Field Correspondent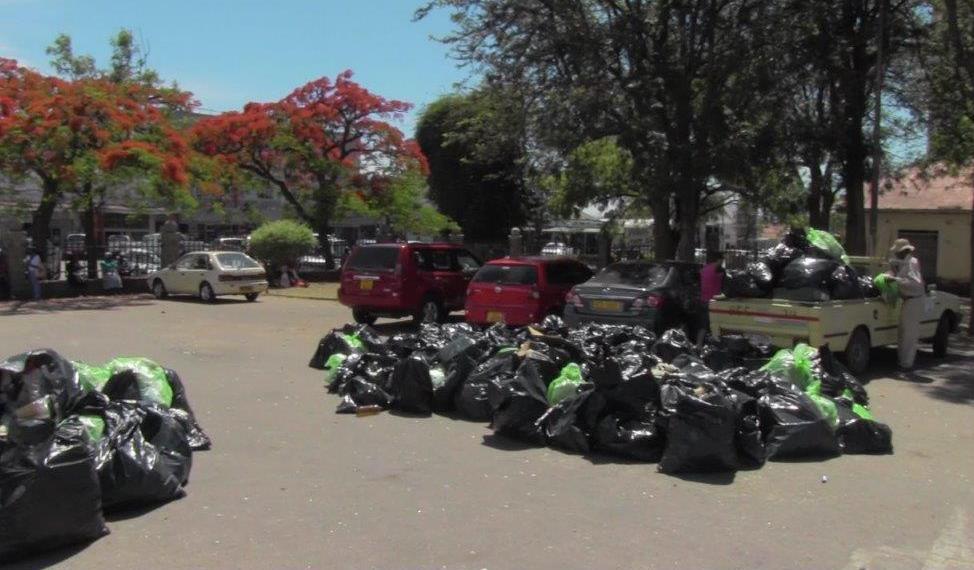 BULAWAYO – Bulawayo resident, Nicki Pugh of Montessori Zimbabwe, who has embarked on an environmental awareness campaign in the city, has said every day is a clean-up day.
Nicki, who recently organised a clean-up campaign around the City Hall involving school children and their parents, said it was important that the culture of cleanliness be upheld.
"My message to fellow residents is that every day is a clean-up day," said Nicki.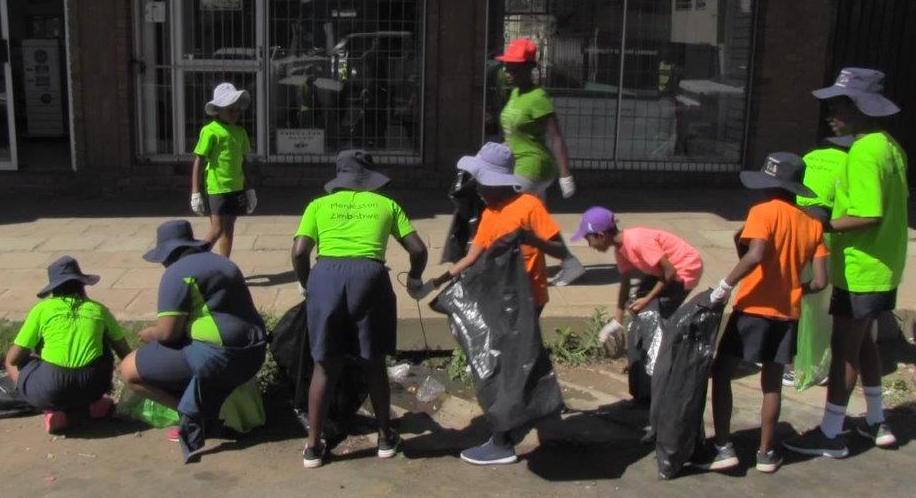 She said it was important for residents to adhere to hygienic standards, especially in light of cholera outbreak that hit the country two months ago.
ZDDT, which enjoys an active Memorandum of Understanding (MoU) with the Bulawayo City Council, supports residents' and community initiatives in keeping the environment clean.