Early Christmas for Bulawayo Families
Written by

Mandla Tshuma, ZDDT Field Correspondent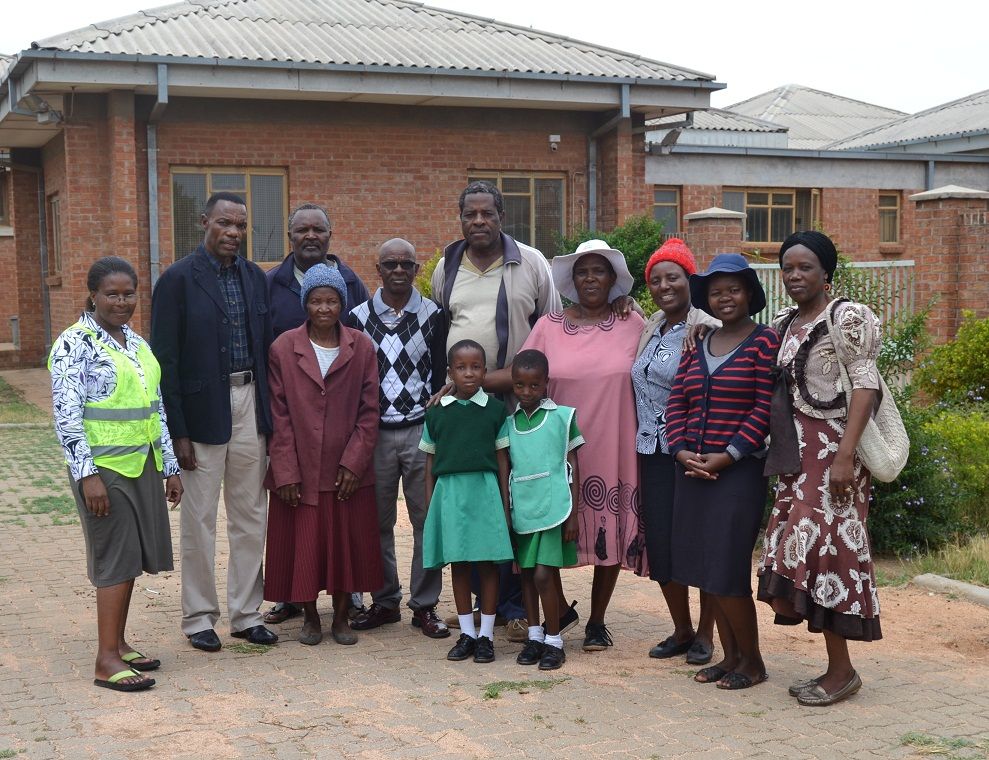 BULAWAYO – Four families in Bulawayo have been treated to an early Christmas when the Zimbabwe Development Democracy Trust (ZDDT), through its Business Social Credit
Scheme, donated $50 to each of them recently.
The first two families from Pumula, identified by area councillor, Sikhululekile Moyo, in consultation with the resident's committee, were represented by Fridah Mhoti and Beauty Mnkandla.
The other two families, from Nketa 9, were represented by Eunice Nyathi and Margaret Mkana at a hand-over ceremony held at the area councillor, Mzama Dube's office.
Beneficiaries paid tribute to the trust for its kind gesture, adding the trust should continue with its good work.
"I would like to thank ZDDT very much for the good work that you have just done," said Ward 25 Councillor, Mzama Dube.
Nketa 9, where the donation was held, falls under councillor Dube's jurisdiction.
"ZDDT is alive to the fact that there are challenges among residents, which explains why you have decided to chip in," added Dube.
"We are so grateful for what has just happened." Ward 17 Councillor, under which Pumula North falls; Sikhululekile Moyo, also paid tribute to ZDDT.
"As Ward 17 councillor, I would like to express my gratitude to ZDDT for the great work they are doing, taking care of us as residents," said Moyo.
"I feel uplifted in my area because I did not know who to tell about the challenges in my area but ZDDT has since come to my rescue."
The special scheme, targeted at under-privileged members of the community, is funded by a local firm, Freight Consultants, and Sally Foundation of Australia.