Chematek Donates to the Needy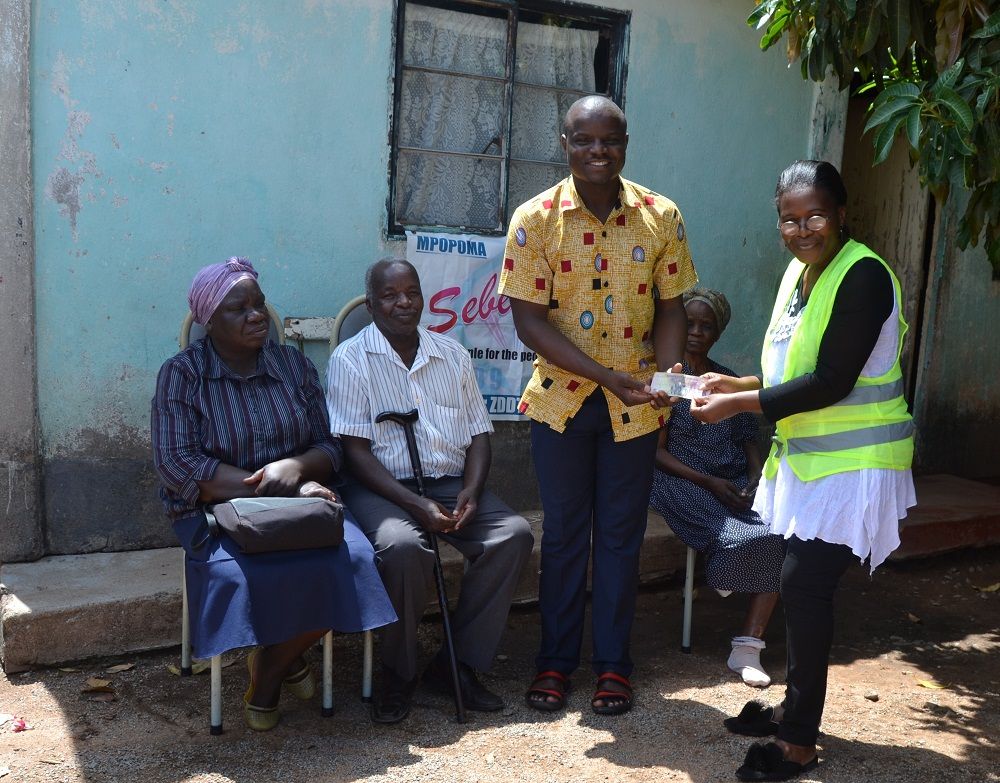 BULAWAYO – TOTAL Lubricants distributor, Chematek, partnered with the Zimbabwe Development Democracy Trust (ZDDT) and donated $100 to two needy families in Mpopoma.
With support from Sally Foundation of Australia and a local firm Freight Consultants,ZDDT arranges donations to the community, under the trust's Business Social Credit Scheme (BSCS) which is open to participation by the whole business community.
Chematek recently joined as a sponsor of the scheme demonstrating its corporatesocial responsibility.
The two families, represented by Lameck Nxumalo and Lilian Zita, were identified by the Community Action Team (CAT) members working together with their newly-elected councillor, Donaldson Mabuto.
Nxumalo and Zita expressed their joy and gratitude for the financial assistance rendered to them.
"Thank you very much for helping us," said Nxumalo, adding he never expected such a gesture would be extended to him.
"We encourage you to continue with the good work you are doing, extending it to other areas."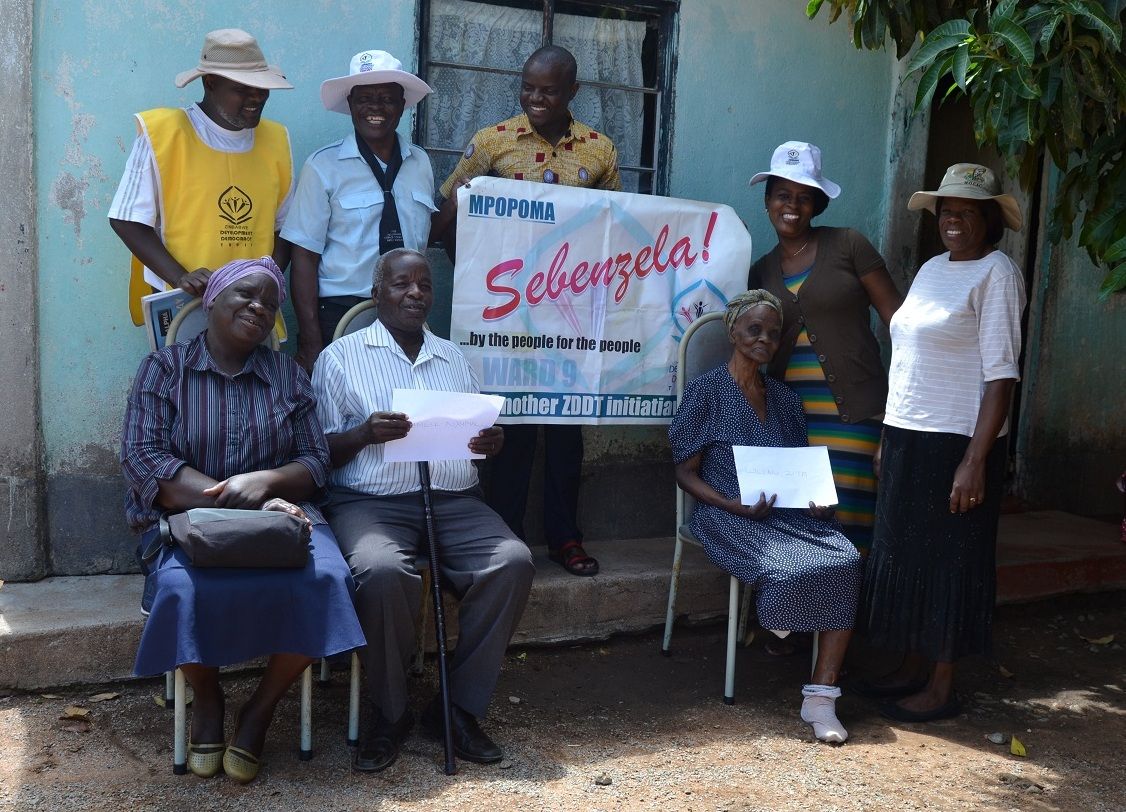 Zita, who also could not contain her joy, thanked the trust for remembering her.
"Thank you so much ZDDT for the work you are doing in the community, helping us," said Ward 9 councillor, Donaldson Mabuto.
"Thank you for chipping in to assist our needy members in the community. What you have just done now, will go a long way in assisting them. We know that this is not the only project you are involved in. May God bless you and your leadership for the love you have for communities."
Ward 9 CAT chairperson, Moses Dube also paid tribute to ZDDT and Chematek for choosing his ward to benefit from the scheme.
"ZDDT, we want to thank you for what you have just done in Ward 9 by considering that we have senior citizens who require help. With this gift, you have given to us, we say, 'thank you' as CAT members," said Dube.
He also thanked ZDDT for giving them enough time to select beneficiaries, saying it was not an easy task considering there are many residents in the ward who require that kind of assistance along with the very necessary vetting process.