ZDDT Drama Inspires Youth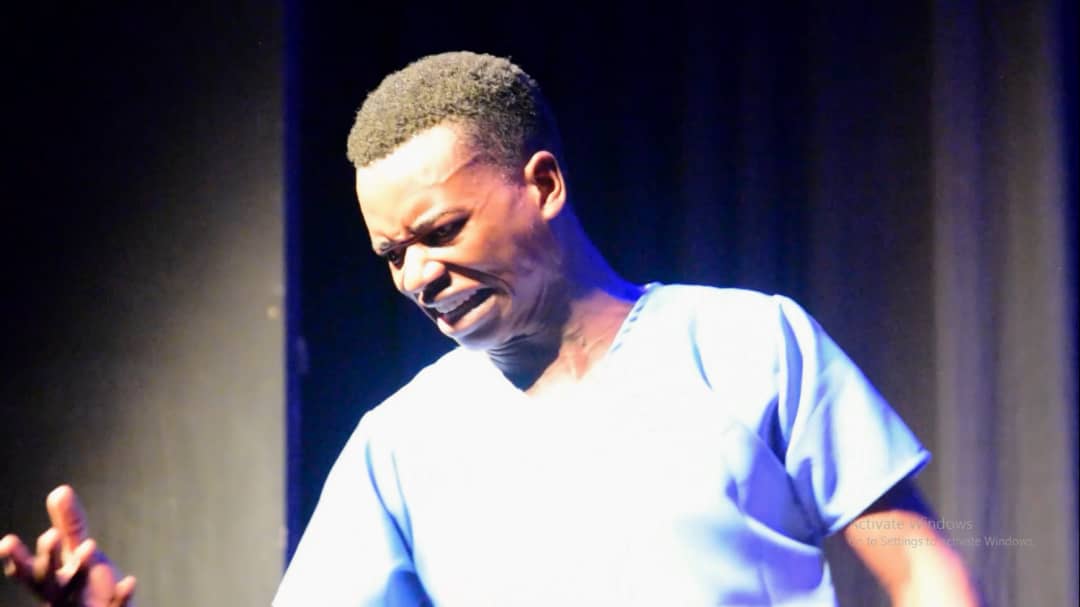 Bulawayo - In the midst of abject poverty and youth unemployment exceeding 95%, the Geraldine Roche Drama programme shines brightly in an otherwise gloomy environment.
Mzingaye Ngwabi is an example who epitomises someone whose life has been turned around ever since the Bulawayo based the drama group, Powerhouse, of which he is a member, joined the ZDDT facilitated programme.
Not only has Mzingaye acquired valuable skills, but he has learnt to use drama to positively influence the lives of others through using drama in youth clubs to promote the most pertinent social issues such as gender-based violence and child abuse, sadly so prevalent in today's township society.
As with eleven of the twelve members of the drama group, Mzingaye is unemployed and but studying fabrication engineering at the local Poly and his goal is to use some of what he has learnt, to create props for film and drama, his preferred vocation in life. He went on to say that it is the GRD intervention that has given him the hope and inspiration he so badly needed to change his life for the better.