Bulawayo Man Empowers Matabeleland Villagers
Written by

Mandla Tshuma, ZDDT Field Correspondent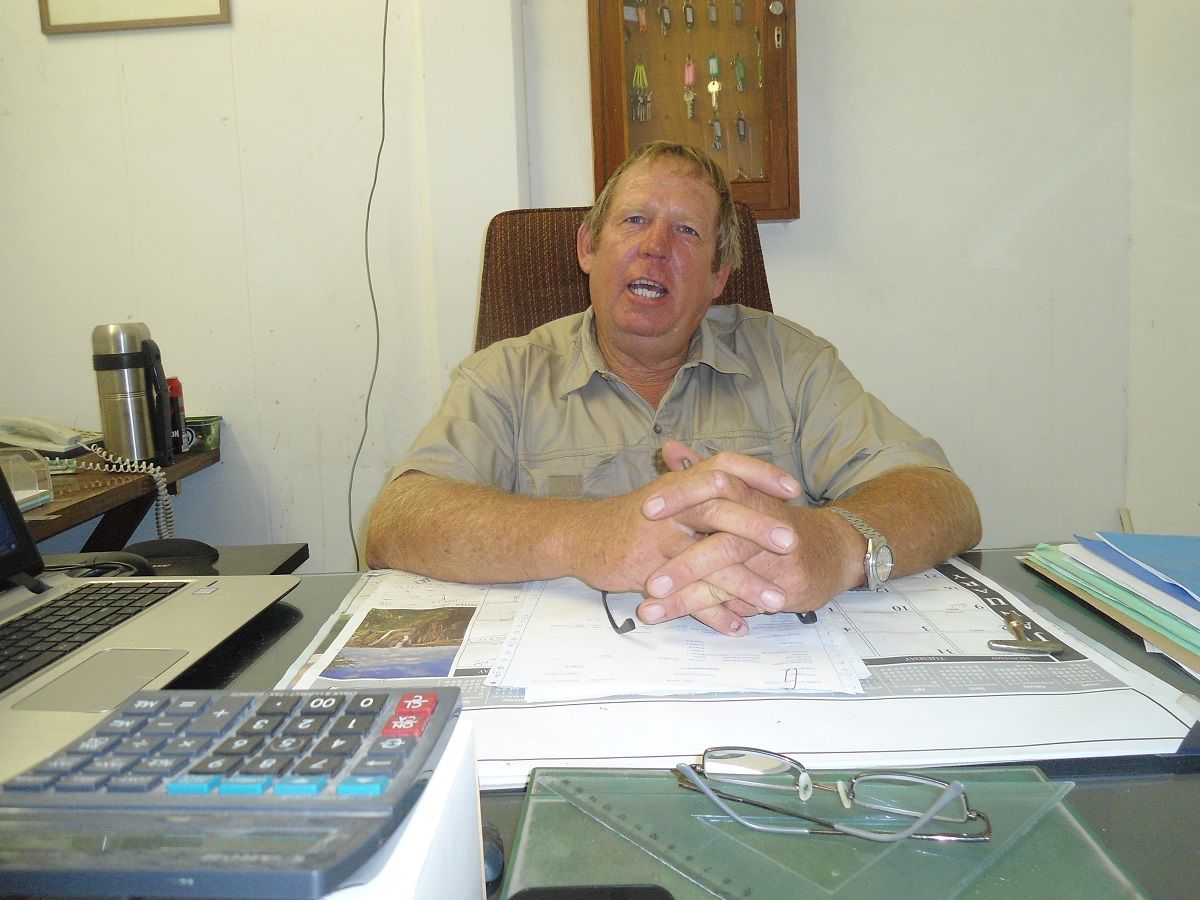 BULAWAYO – Villagers in Matabeleland, most of them cattle farmers, whose lives have been positively touched and impacted upon by Bulawayo Abattoirs Group Engineer, Shane Mason, will undoubtedly forever remember that Good Samaritan.
Mason's mission in rural Matabeleland, which began in 2013, has left rural dwellers more empowered than ever before.
ZDDT News recently caught-up with Mason in his office at Kelvin Industrial Site to get first-hand information on the community work the engineer was involved in, in the far flung corners of the province.
"As a company (Bulawayo Abattoirs) we were helping farmers with the building of feedlots in the rural areas," said Mason.
He said it was through those feedlots that communal cattle farmers in Mangwe, Matobo and Tsholotsho districts, where the company was working, managed to fatten and sell their cattle directly to them.
"I have worked in the whole of the Mangwe District; I have worked in Tsholotsho," said Mason, adding the areas covered included Ndolwane, Mabuledi, Sanzukwi, Brunapeg, Bango, Mayobodo, Ratanyana and Mphoengs, among others.
He said they partnered the Mangwe Farmers Association in the feedlots project.
"We have helped so many; if you look at each feedlot we had 20 to 30 members," he said. "With the feedlots we were working with the community and also providing employment."
Mason, who said he would even spend the whole week in the countryside working with the communal farmers and villagers, added that some feedlots which they constructed, are now used as permanent cattle buying stations.
However, he did not stop with the feedlots in rural Matabeleland, but went on to attend to other community needs.
Touched by the plight of women and children who fetch water using buckets, some having to travel long distances, Mason came up with a solution for them.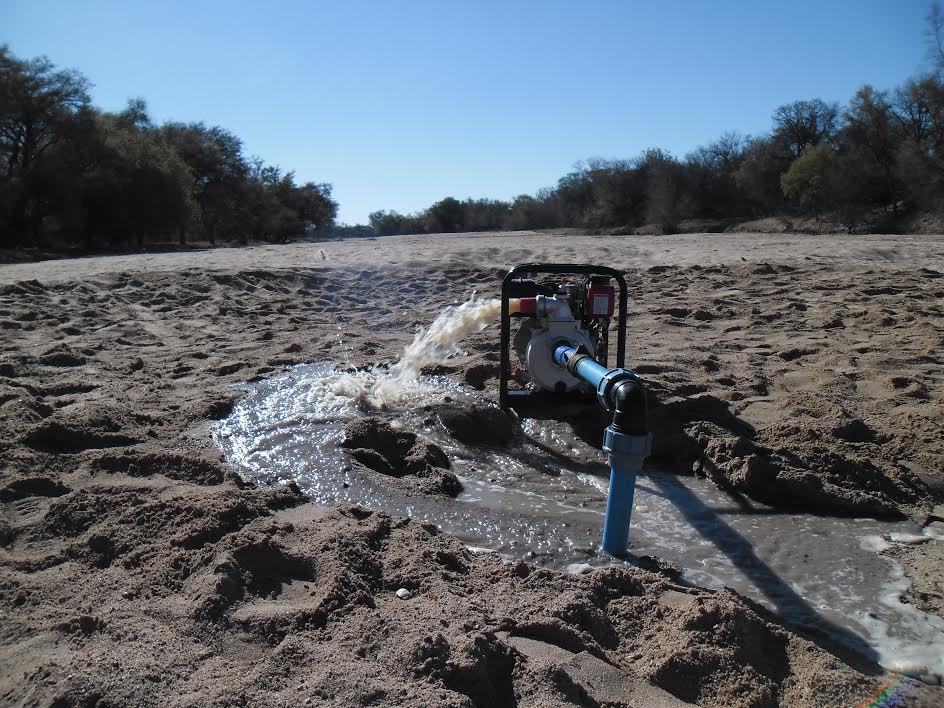 "We have noticed that a lot of people suffer from lack of water in the communal areas and what we have done is to help them pump the water out of the rivers to water the gardens," he explained.
"In most of the areas that I worked in, I was showing them how to get the water out of the rivers. I would see people walking long distances, digging in the sand and so forth."
Mason said for him, working in the communal areas helped him identify people's challenges which he ended up helping them fix.
"As we were building feedlots, that's when I saw those people suffering and then thought I should plough something back," said Mason.
He added that he would also assist with the fixing of boreholes which were no longer operational.