ZDDT Hailed for Apolitical Approach to Development
Written by

Mandla Tshuma, ZDDT Field Correspondent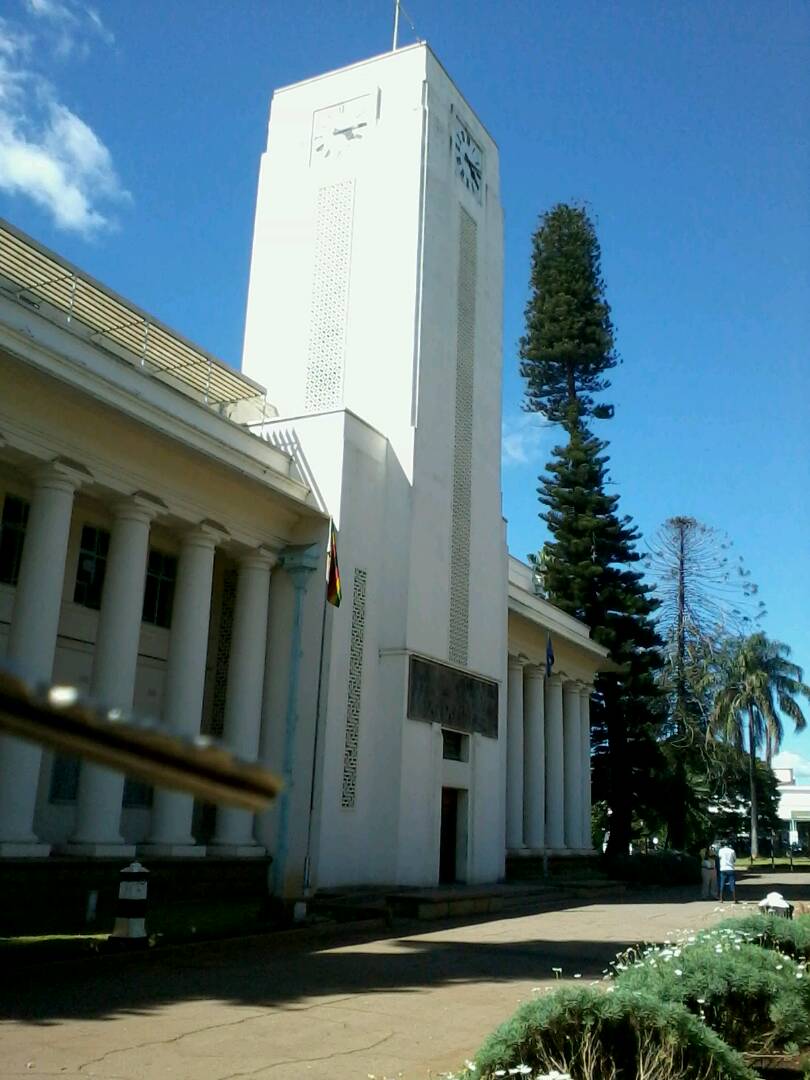 Bulawayo – Councillor Mlandu Ncube, Ward 1, has hailed the Zimbabwe Development Trust (ZDDT)'s apolitical approach to developmental issues in the city.
The trust is in a long standing development partnership with the Bulawayo City Council.

Improving service delivery, is one of the objectives of partnership between the two organisations.

Speaking during a ZDDT expanded zone meeting held at the Small City Hall recently, Cllr Ncube thanked the trust for its apolitical stance when it comes to matters pertaining to the development of the city.

"I would like to thank ZDDT for their apolitical stance when it comes to the development of Bulawayo," said Cllr Ncube.

"We have seen so many pressure groups turn into politics but the CAT members haven continued with development issues. Keep it that way and the city will develop," he said.
Below: The expanded zone meeting in progress: