Working with Residents Beneficial – Cllr Ngwenya
Written by

Mandla Tshuma, ZDDT Field Correspondent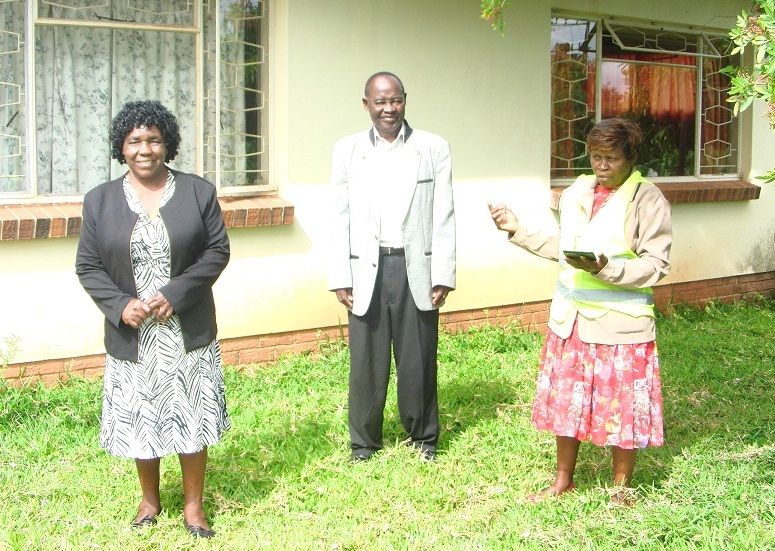 BELLEVUE – Bulawayo's Ward 6 Councillor, Tabitha Ngwenya, (pictured above, left) a beneficiary of Zimbabwe Development Democracy Trust (ZDDT)'s citizen mobilisation training has said, working together with residents as partners in her ward is most beneficial.
"This makes us conquer as a community," she told ZDDT News.
As testimony to her statement, Councillor Ngwenya and residents successfully took over the management of Bellevue Recreational Club for use by the community.
"Remember I said we took over Bellevue Recreational Club. If I was alone without residents,
I would not have succeeded in that. We were working as a team and therefore we managed to take back that facility," added Ngwenya.