Our Work is Now Easier
Written by

Mandla Tshuma, ZDDT Field Correspondent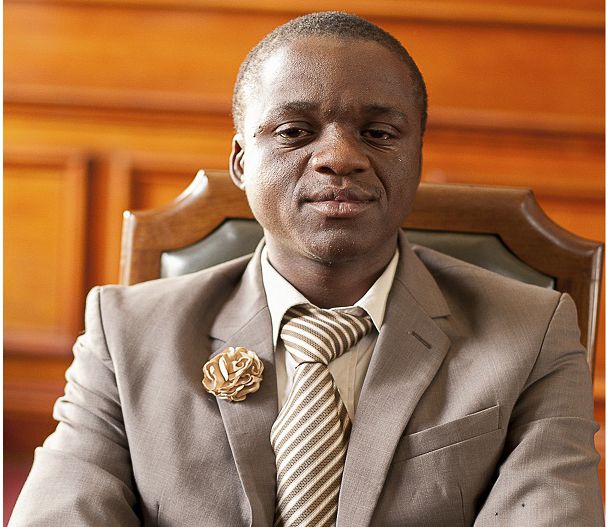 BULAWAYO COUNCIL CHAMBERS – Ward 1 Councillor, Mlandu Ncube, a beneficiary of ZDDT's leadership and community mobilisation training, says the trust has, over the past five years, made his work much easier.
"I can tell you that when you get into office there are a lot of expectations and there is a lot of work to be done," said Ncube.
"But I say that, with ZDDT coming in equipping us as councillors, together with our community members, has made our work much easier. Normally there is tension between councillors and civic society but ZDDT came into my ward to cover that gap."
He added that, because of ZDDT training of community structures, there are projects being carried out the ward spontaneously without his involvement but with his blessings.
"Besides that, ZDDT has also encouraged community participation and helped me pass information to residents.