Drama Programme Launched
Written by

Mandla Tshuma, ZDDT Field Correspondent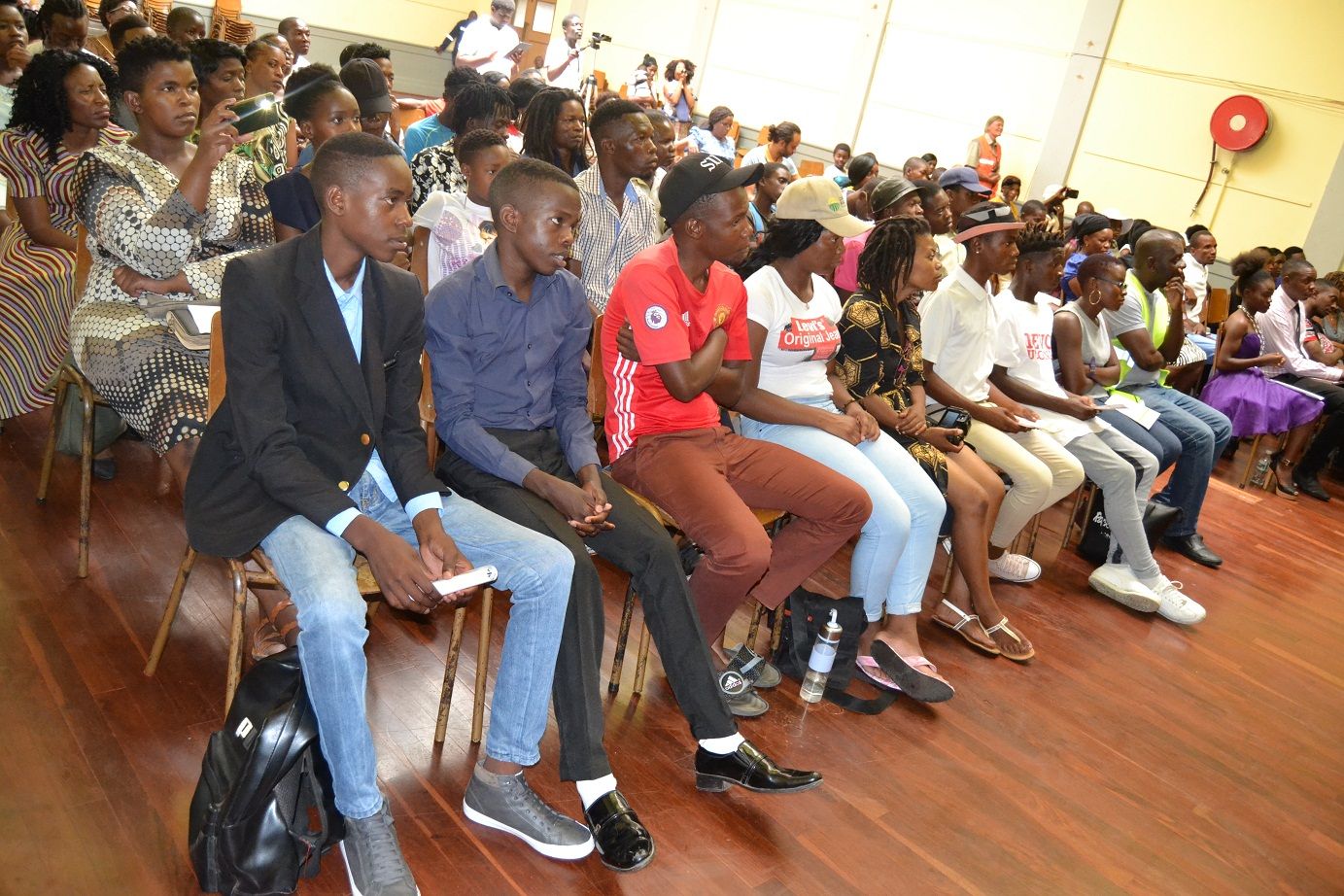 BULAWAYO – The Zimbabwe Development Democracy Trust (ZDDT) has launched a new drama programme that will see a number of artists from Bulawayo compete in various competitions lined up for 2019 going forward.
The programme, Geraldine Roche Drama (GRD), is named after its sponsor, Geraldine Roche of Australia.
Geraldine, together with her husband, Mike, are founders and directors of Sally Foundation, who see themselves as investors in ZDDT's nutritional gardens dotted around the city.
Speaking at the grand launch, attended by representatives from schools and drama groups,
GRD Coordinator, Khaliphile Sibanda, challenged artists to brace up for the exciting times that lie ahead.
"As a way of promoting civic and social messages, GRD will be using drama, street theatre and film production working with schools, seasoned and professional groups as well as upcoming or aspiring drama groups," said Sibanda.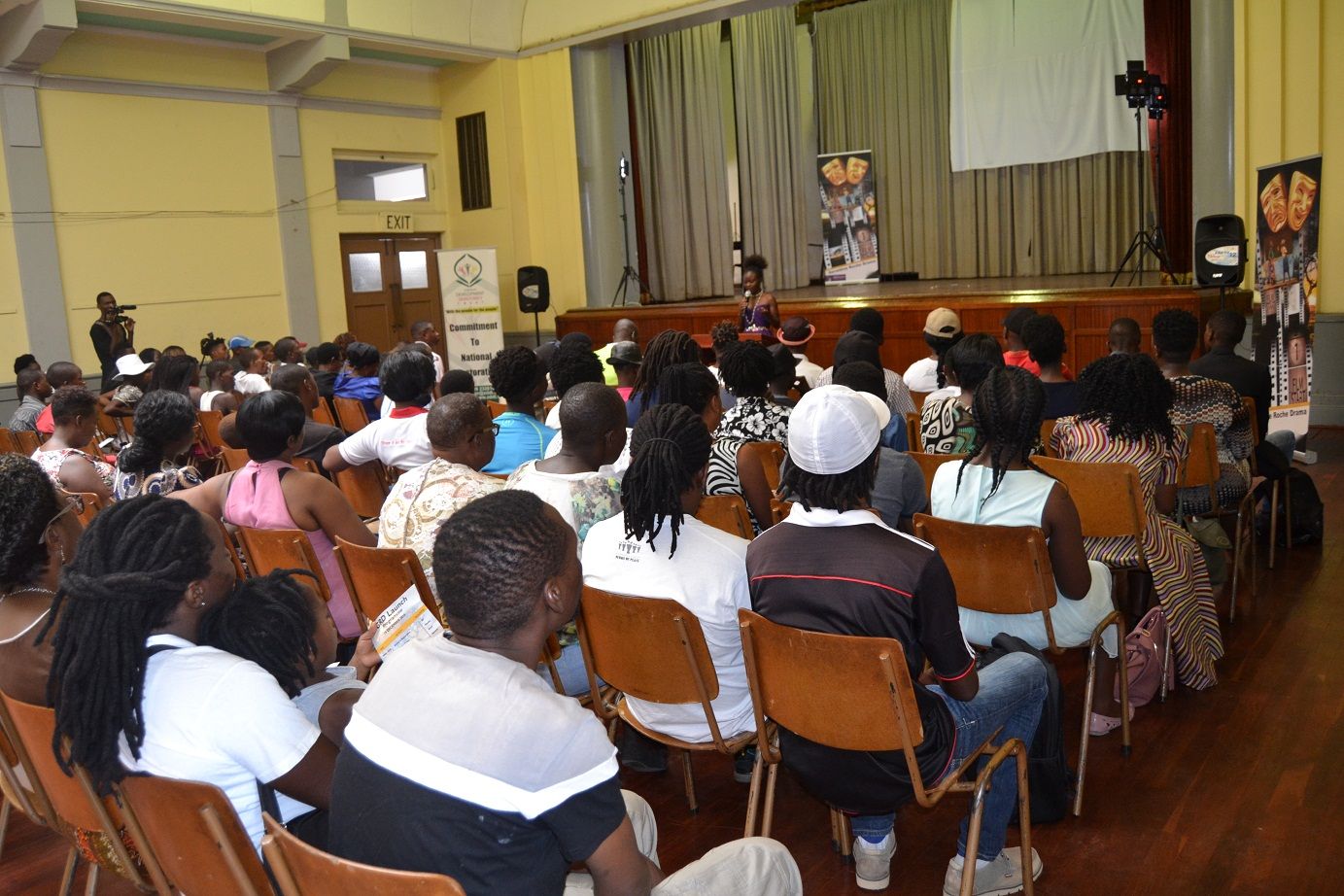 She said the registration for the GRD knock-out drama competition would open on January 7, 2019, urging all drama groups to register in time.
The first four themes for competition are Arts for Living, HIV and AIDS, Teenage Pregnancy and Child Marriages,as well as Youth Life and Employment.
Earlier on, ZDDT National Development Officer, Simon Spooner, presented the background of ZDDT, Sally Foundation and TRACE underscoring the importance of drama in information dissemination.
Spooner said Geraldine was committed in investing into the future of Bulawayo artists.
ZDDT intern, Tafadzwa Masviba, also narrated a brief portrayal of the GRD Programme.
Drums of Peace and Sunduza drama groups, which provided entertainment, left the audience begging for more.
Stanford Bayana from Sekunjalo MaAfrica, who also attended the launch, described it as a "huge success."
"We are very happy about the opportunities that have been unveiled at the event," said Bayana. "It is like we have been waiting for such opportunities. We will get to advertise ourselves. Come 2019, we are promising fireworks."