Joy and Jubilation as ZDDT Donates to Luveve Families
Written by

Mandla Tshuma, ZDDT Field Correspondent
LUVEVE - There was joy, jubilation, singing and dancing in Luveve recently, when the Zimbabwe Development Democracy Trust (ZDDT), donated US$100 to two needy families, identified by area councillor, Febbie Msipa.
The two families were represented by Rose Sibanda and Lusiano Joramu at a handover ceremony held at the councillor's office in Luveve.
Sibanda and Joramu, who received $50 each of the greenbacks, could not contain their joy.
"Thank you very much," said Joramu.
"I know that my words of gratitude cannot match this special present. I have never seen something of this kind since I was born."
Sibanda also ran out of superlatives in trying to express her gratitude towards the ZDDT gesture.
"I would like to thank you so much and may the lord bless you. We would also like to thank our councillor as well who saw it fit for us to benefit under this special scheme."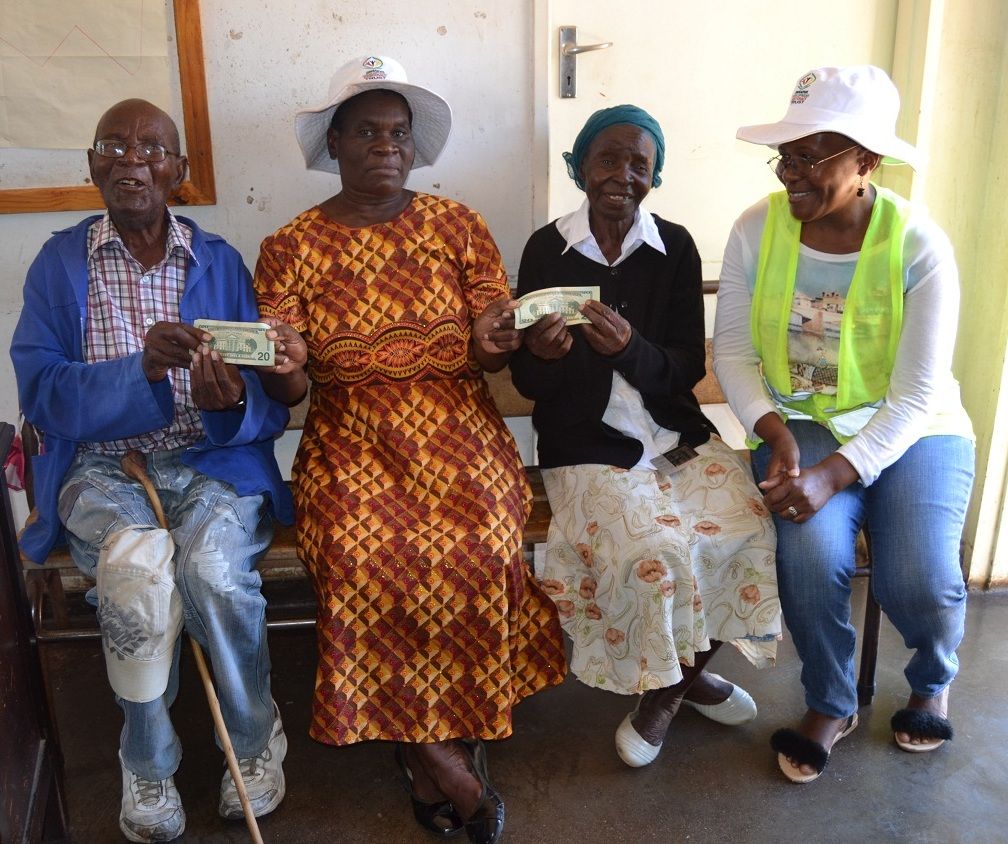 Councillor Msipa commended ZDDT for chipping in to assist the elderly.
"Thank you so much ZDDT for helping these senior citizens in my ward," said Msipa.
"I am glad that this money will go a long way in assisting them in clearing their water bills.
Whatever remains, can then be spent on Christmas expenses. May this programme go forward. Thank you very much."
The special CSR scheme is monthly funded by Sally Foundation of Australia and a local firm, Freight Consultants.