"I Have Always Wanted to Work with People": BCC's Mutanda
Written by

Mandla Tshuma, ZDDT Field Correspondent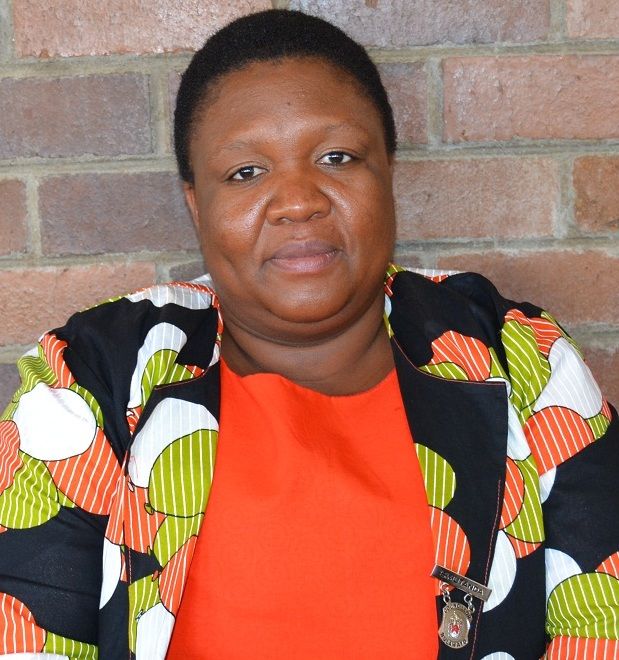 ENTUMBANE – Bulawayo's Ward 10 Councillor, Sinikiwe Mutanda, has said she has always wanted to work with the people.
The energetic Mutanda recently came into office following the July 30 harmonised polls, which saw her succeed her predecessor, Gladys Masuku.
"What made me want to become a councillor is that, in my life, I have always wanted to be with the people," the 40-year-old community leaders told ZDDT News.
"Before I was even a leader, people would come to me with their issues and concerns. I was later incorporated into the residents committee 15 years back. I realised that I was able to work for the people."
She said, for a long time, residents had approached her seeking for her representation in the Council Chamber, but she was hesitant.
"I, however, later thought of working with the people," said Mutanda.
"The challenges facing Entumbane residents also pushed me to want to work with the people in addressing them (Challenges). Working with the people as a councillor is not something that requires money.
It calls for one to know the needs of the community. One needs to know about organisations which can help people. It calls for one to be alive to the challenges facing the community. I cannot give people money but the information,and even connect them to people who can assist them."
Asked what she was promising the people of Entumbane, Mutanda said she was promising residents to be their messenger who will closely work with them throughout her tenure.
"Entumbane residents need a youth centre; they need a library. We need to assist one another there. My desire is that, by the time I finish this term, I should have assisted residents in this area," said Mutanda.
Mutanda said she would ensure that Entumbane remains peaceful and that the problem of drug usage by young people, remains under control.
She said, from her own point of view. a leader should fear God, be humble and be a good listener, adding she was striving to become that.
"Being a leader does not mean you know everything. You have to take ideas from different people and sit down and analyse. A leader does not always take decisions, but listens to what people want.
A leader must know what people want and remain always among the people," she elaborated. Born on 26 January 1978 at Mpilo hospital, Mutanda, who is also a leader at her church, is a mother of six children.