Registration for Drama Competitions Opens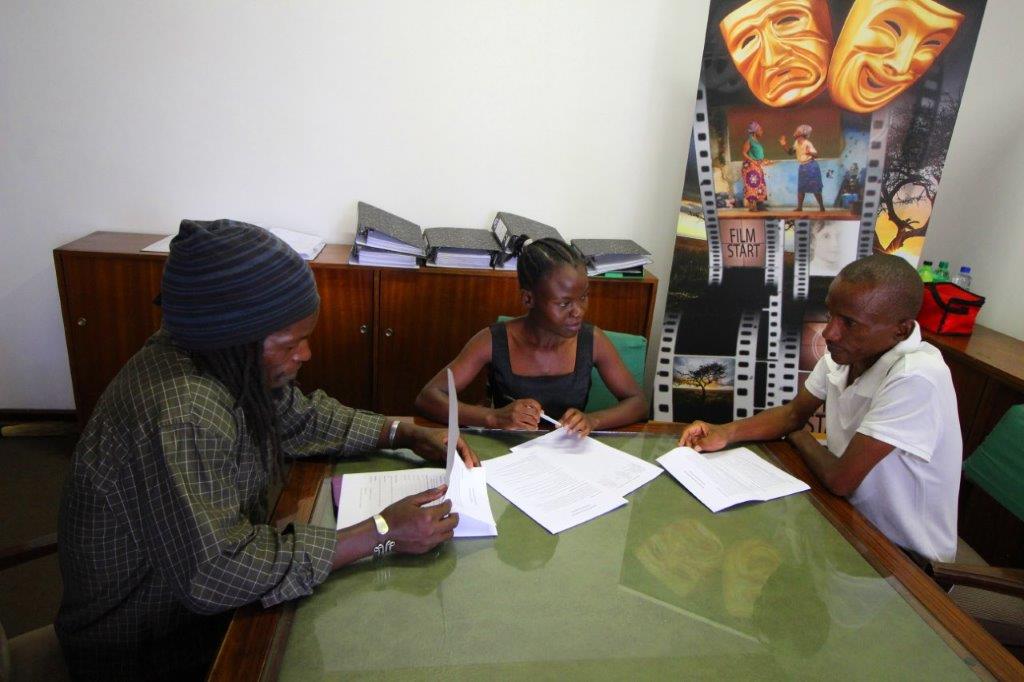 BULAWAYO – Registration for the inaugural Geraldine Roche Drama (GRD) competitions opened on Monday in Bulawayo with 14 drama groups registering to battle it out for the generous GRD Sponsorship.
In December last year, the Zimbabwe Development Democracy Trust (ZDDT) launched the GRD programme that will see a number of artists from the city compete in various competitions lined up for 2019 going forward, in an effort to promote arts and drama and the social and civic messages that they deliver to the community.
Five of the 14 drama groups have already confirmed participation in the competitions.
The first four themes comprise Arts for Living, HIV and AIDS, Teenage Pregnancy and Child Marriages, as well as Youth Life and Employment.
Speaking to ZDDT News, GRD Coordinator, Khaliphile Sibanda, said she was excited by the overwhelming response from the Bulawayo artists.
"So far so good and I am happy," said Sibanda.
"The first completion will be on the 18 th of January 2019 and today is the 8 th so we are 10 days away from it. The first theme is Arts forLiving and artists will be showcasing to the world that anyone can live without a white collar job."
Duduzile Mafu, from Mountain Peak, said: "We are looking forward to qualifying for the GRD competitions and therefore we are busy with the preparations."
He added that his drama group was confident of victory.