Ward Elects Retention Fund Committee
Written by

Mandla Tshuma, ZDDT Field Correspondent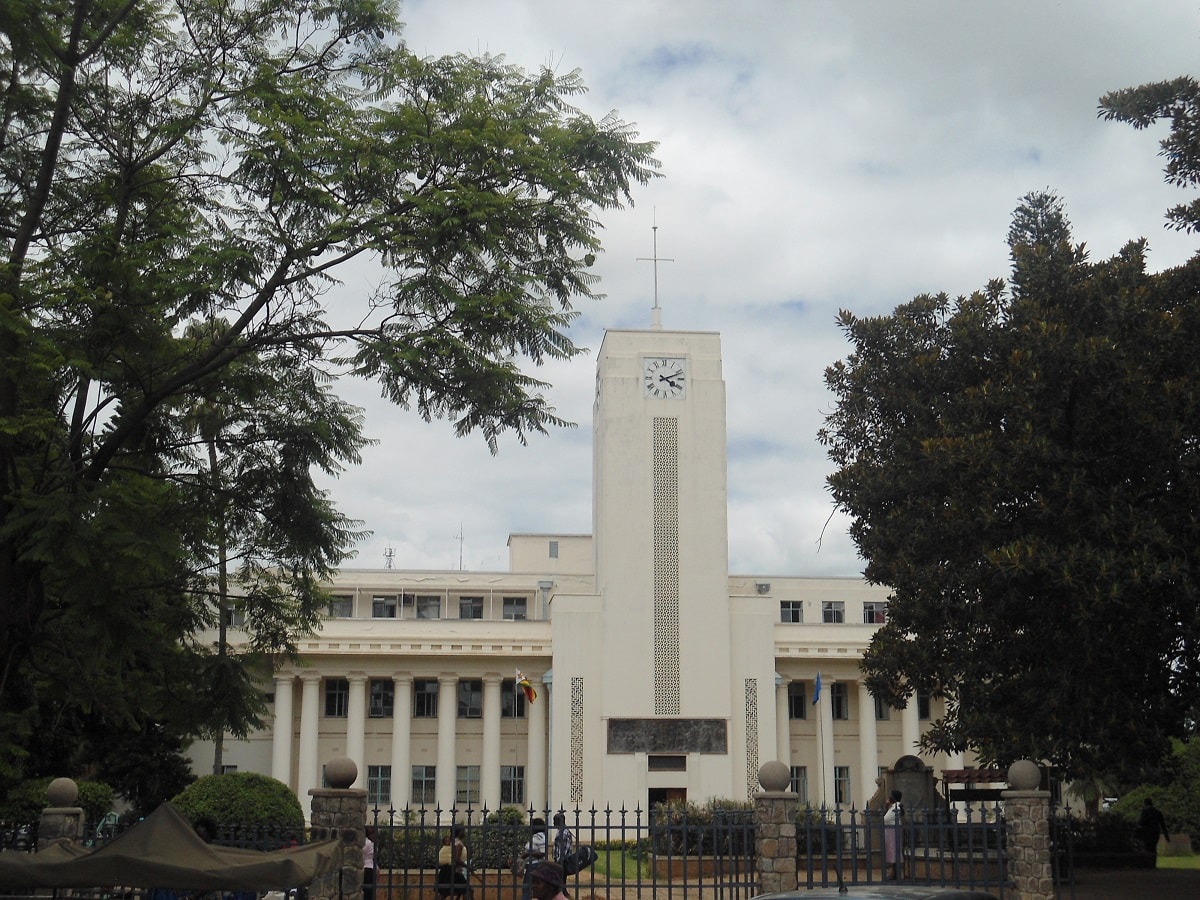 Small City Hall – On May 13, Ward 1 residents elected a Ward Retention Fund Committee to spearhead developmental projects for the Central Business District of Bulawayo which forms most of the area constituency.

The 10-member committee, chaired by the area's councillor, Cllr Mlandu Ncube, was elected during a resident's meeting held at the Small City Hall over that weekend.

As a strategy to encourage residents to pay rates, the Bulawayo City Council ploughs back to each ward, three percent of its total annual contribution in terms of revenue.

The Retention Fund, according to the local authority, is for developmental projects that benefit all members of the ward.

During the meeting, Ward 1 residents, together with their councillor, proposed a number of projects to be embarked upon using their US$278 000 special fund.

The projects include attending to dysfunctional street lights, renovation of Jabulani Flats, resuscitation of the Dugmore Clinic and many others.

To set the ball rolling, the elected committee met on Saturday, May 20, to finalise projects.

Cllr Ncube said the committee would then take a copy of the minutes containing the proposed projects, to the Financial Services Director for the release of funds.