Curtain Comes Down on Drama Mentoring Programme
Written by

Mandla Tshuma, ZDDT Field Correspondent
NATIONAL GALLERY – The three-month-long Geraldine Roche Drama (GRD) mentoring programme for the Amazing Stars Arts Academy (ASAA), came to an end last Friday with the presentation of certificates following the final training session in script writing.
The mentoring programme for the seven members, a partnership between GRD and the Zimbabwe Development Democracy Trust (ZDDT), was facilitated by Kudzai Chikomo, an independent consultant.
The programme sought to nurture and expose participants to the film world and identify talent for the specific roles of the drama team.
ASAA director, Forgiven Ndlovu, hailed the mentorship programme, describing it as empowering on the part of drama group members.
"This mentorship will help the drama group to be professional in the field. We now know that we must write realistic scripts," said Ndlovu.
"We used to act drama without written scripts but now we see that the script is an inessential tool for drama acting as it guides us."
He also paid tribute to GRD and ZDDT for facilitating the training.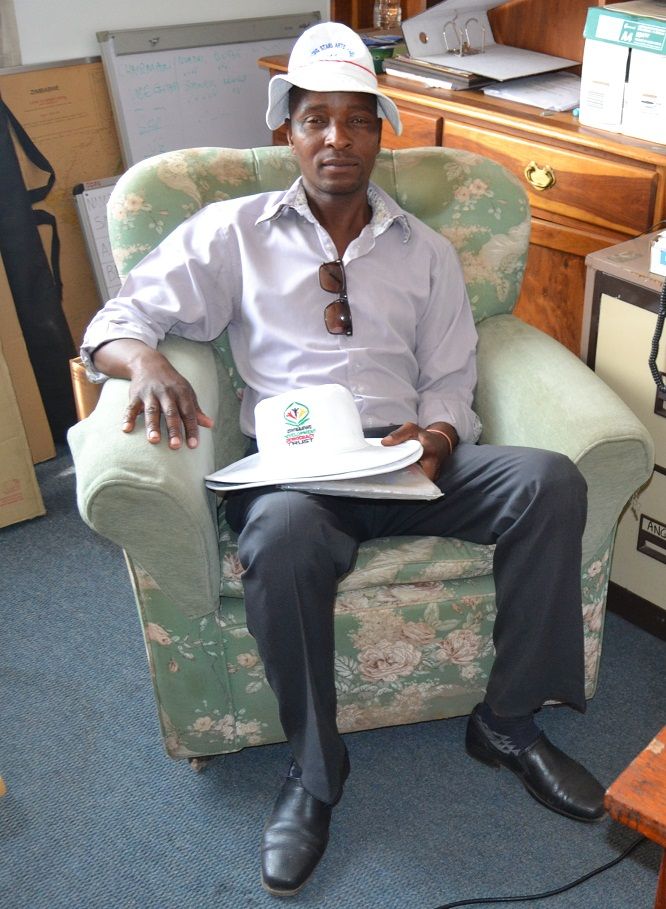 Thabisani Mpala, (23) who was the outstanding participant, hailed the workshop as an eye opener to her.
"I have learnt so many things from this programme. To begin with, I did not know how to write a script. I used to think that scripts were mere stories. I did not know aspects such as character creation, synopsis, plot and many others which I learnt about in this programme," said Mpala.
She said her drama group had been empowered, urging both GRD and ZDDT to continue supporting them.
"Even after this mentoring, we will continue to consult our mentors whenever we write our scripts.
All I can say is that ASAA no longer needs to look for a script writer anymore because I have become their script write courtesy of GRD and ZDDT," she said.
She added that, with the skills acquired, she was now in a position to tackle any topic.