Bulawayo's Community Gardens Boost Economic Activity
By Chris Tabvura, ZDDT Reporter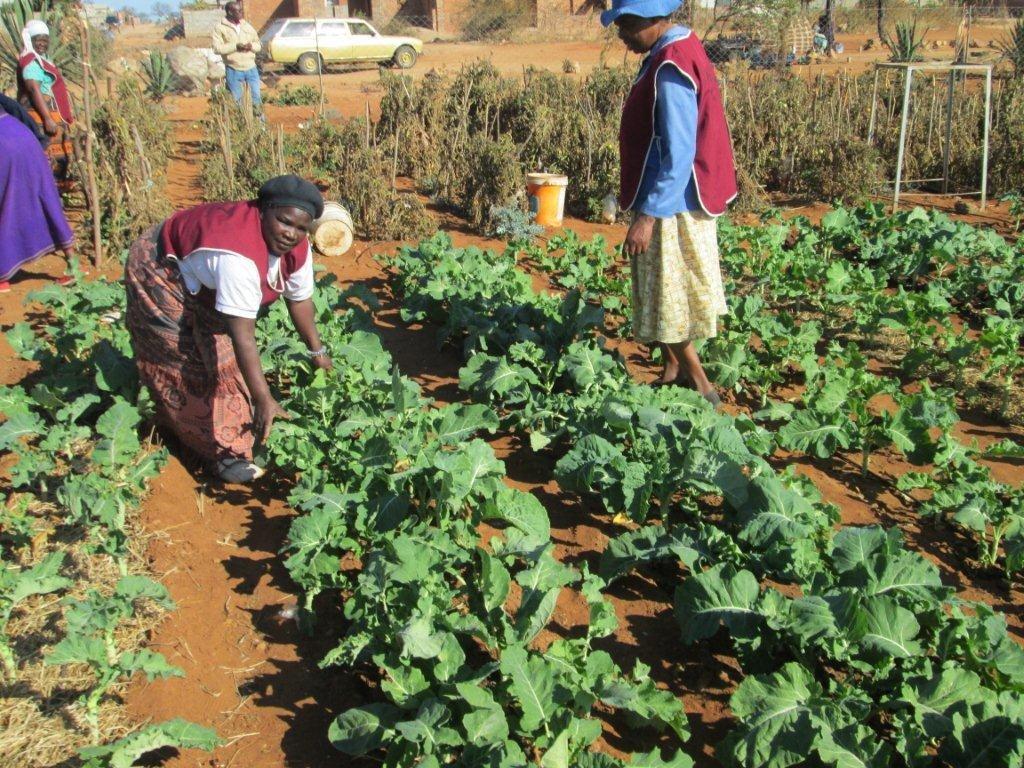 Bulawayo, Zimbabwe - In a move that Bulawayo's Ward 27's community described as a worthy investment, ZDDT's Pumula South facilitated nutritional garden has become primary source of vegetables for local vendors.
The vendors are now openly commending the gardeners by telling this Correspondent that the garden was supporting their own enterprise.
"When this garden started, we overlooked it as a flop, but here we are now, getting our orders at our doorstep," said Ms Idah Mwamba a vegetable vendor.
Another vendor Blessing Ndlovu, said, "I am now contemplating to join the garden club, as I was misinformed that it was of political mileage for Councillors."
About eleven vegetable vendors, operating in the vicinity of the project, told ZDDT News that they have been saved from travelling to City's Main market, as they are conveniently walking to buy their fresh vegetables at this nearby allotment where the local women make up the membership.
The saving on travel, to and from the city markets each day, amounts to an average of sixty dollars a month.